3football.ie
OK, so Euro 2012 didn't quite go how we'd hoped on the pitch. But, as ever, the fans were great – a credit. Online, we hope 3football.ie gave them something else to sing about.
The line-up was strong with plenty to get stuck into. The Support Book was a firm fan fave to show the lads we were all behind them. The chance to Turn The Web Green made doing your patriotic duty a simple tap-in, while the Team Look-a- Likes was a doppelganger's dream debut.
Technically we were as gifted as anyone out there as the website was built in Responsive Design so it would work on all devices, and meant that all fans, no matter where they were, could show their support. (Try it now – adjust your browser window here to see the website resize to fit the screen. Get in!)
We'll be building on our Euro experiences, adding a few new additions to the site for fans. So, don't worry, lads, we're in good shape for the World Cup Qualifiers.
Click here to go to the website or see the rest of the campaign below.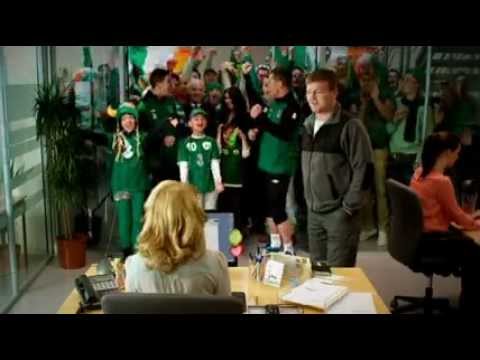 Click here to see the behind the scenes Part 1.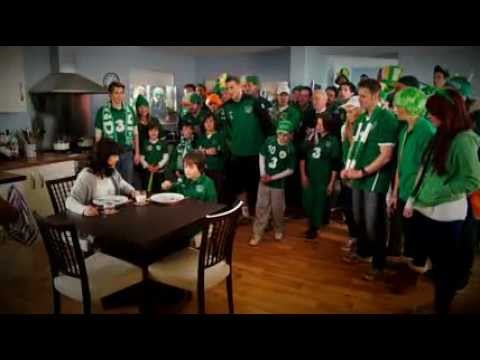 Click here to see the behind the scenes Part 2.