Make your choice
To confirm its position as the leading media brand in the country, the Irish Independent asked Irish International to create a new brand campaign. We were delighted to oblige and are very proud of the result. The "Choices" campaign reminds us that the Irish Independent has been there and seen it all since the foundation of the State. It is the trusted news source, in touch with the concerns of modern Ireland, that seeks to inform and help us make better choices for ourselves and society.
The campaign broke with a series of provocative unbranded posters – that got the public talking in the street. Then we branded the posters & the TV, and the campaign kicked in. Finally we drove people online where they could vote on the Irish Independent website to make their choice.
The campaign proved to be very successful on every level. To date it has won 3 Shark Awards at the Kinsale International Festival including a Bronze in the International Integrated Campaign Category. And at the Outdoor Media Associations Awards the campaign won in the "best heavyweight campaign" section, while also winning the "most innovative use of media" category.
Check out the campaign creative below: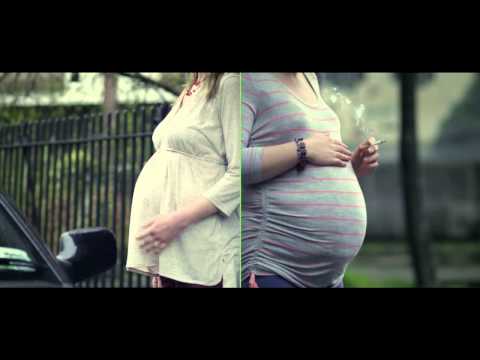 Homepage takeover where people could vote on a different topic each week:
Online ads used in homepage takeover: