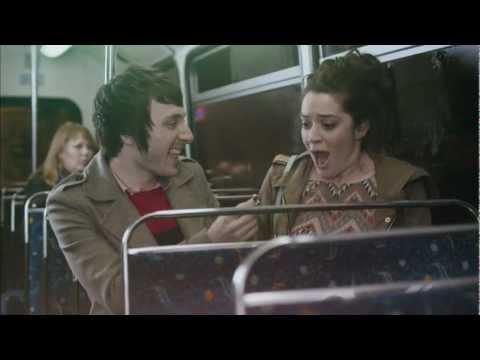 Power comes in many forms
Electric Ireland is the country's most popular and dynamic energy company. It's also the country's biggest new brand in many years. We've spent the last few months working hand in hand with our friends at Electric Ireland, to define the DNA of that new brand. It's been a painstaking and exciting process – and a rewarding one, giving birth to a new brand positioning that from now on will be at the heart of Electric Ireland's customer service, as well as all its communications. The line that sums up that positioning: "Power comes in many forms. We understand them all."
As the accompanying work shows, it's an emotive demonstration that Electric Ireland understands not just the physical power it provides, but it understands the people of Ireland and the lives that they lead. And it's that understanding which makes Electric Ireland so good at what it does.
The campaign breaks in April across TV, online, cinema and outdoor.
The brand film was shot for us by Sweet Media's Steve Green (who just won best director at the Kinsale Sharks, for one our latest Road Safety Authority commercials). The gorgeous and infectious music track is "Shine On" by The Duke and The King.
Outdoor: